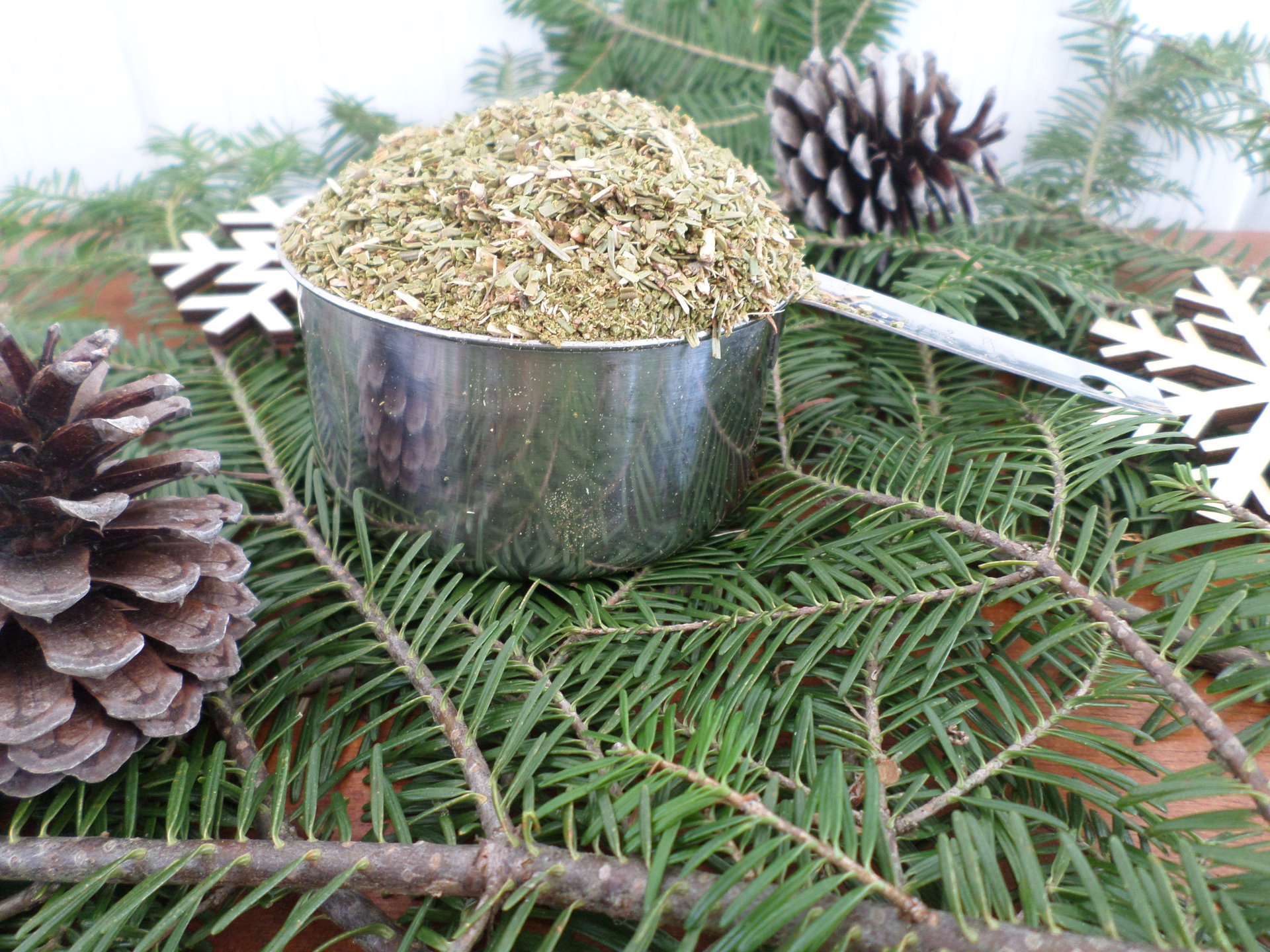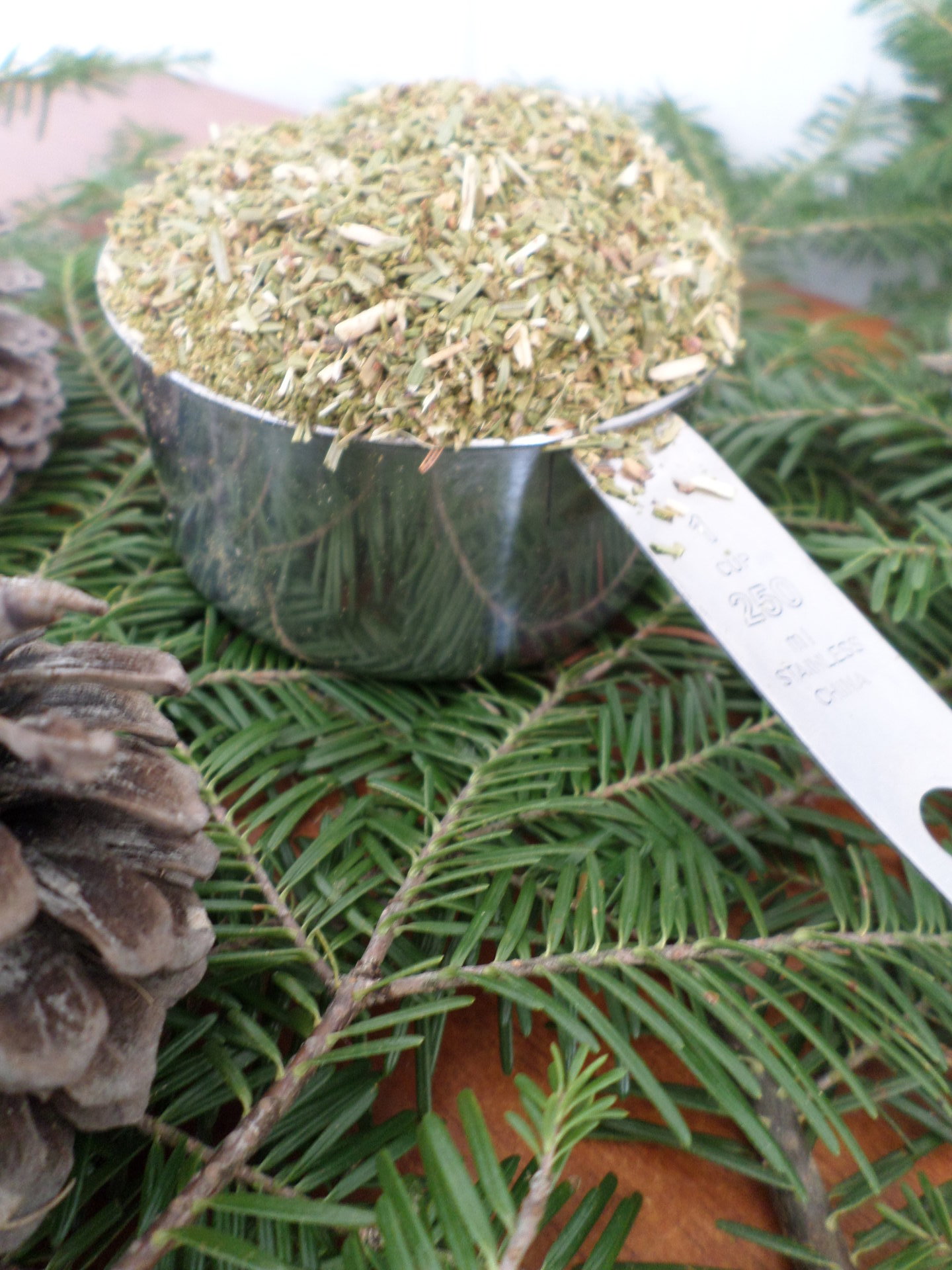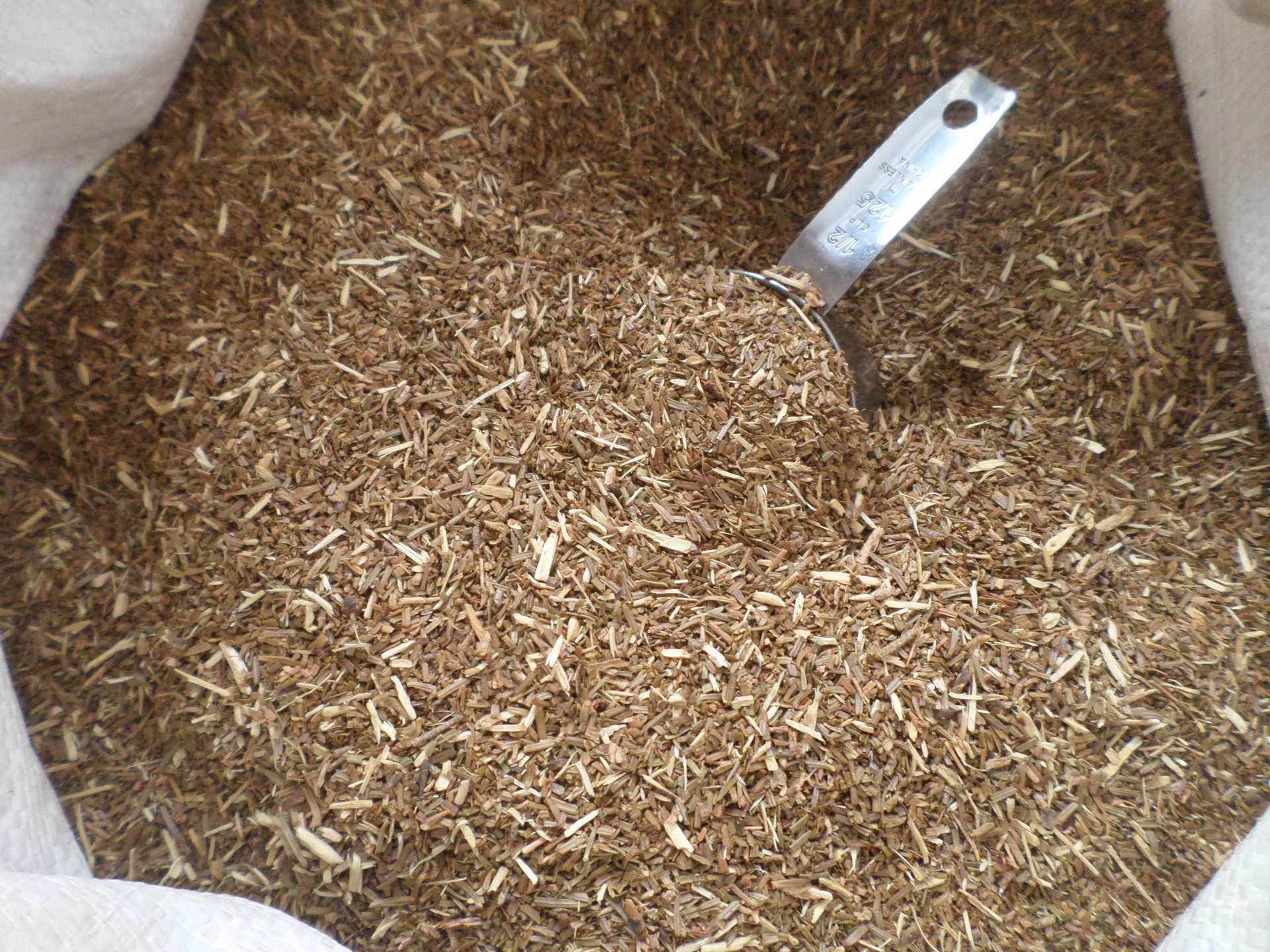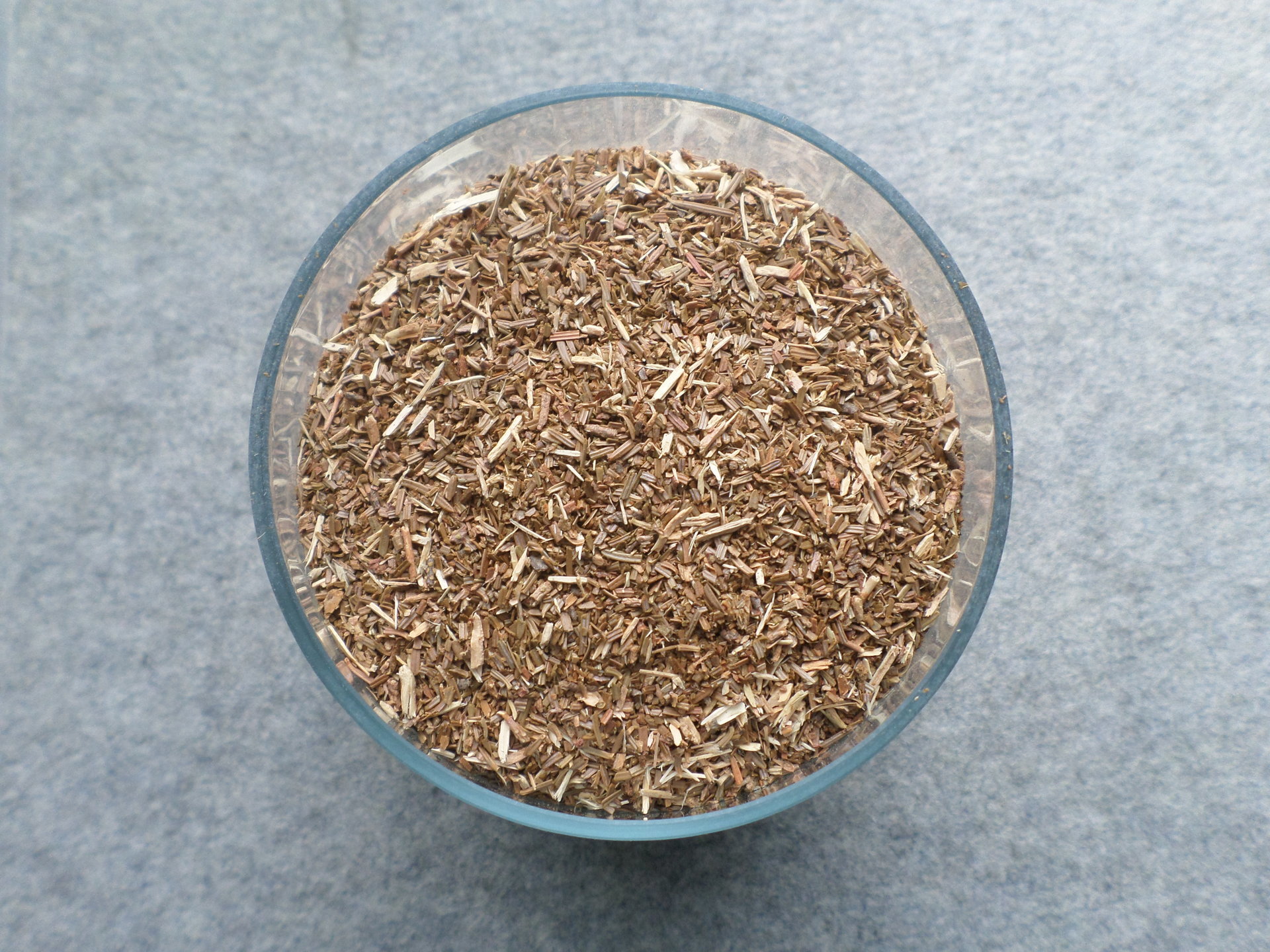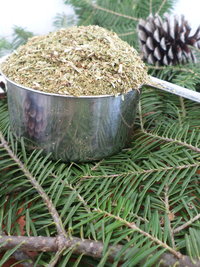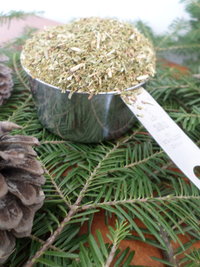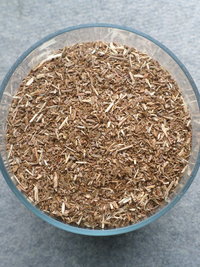 NEW IN STOCK  for Autumn 2023  - Dried Balsam Fir Needles from Maine.  
This is a seasonal agricultural product. We just picked up a new supply for the fall 2023 season.
**This listing is for dried, ground balsam only.  Your purchase does not include any cones or fresh tips.**
Balsam boughs are harvested at their peak each autumn, dry-cured, and ground for a wonderful "Whiff of The Maine Woods".   
We purchase a stock of dried balsam each autumn and sell out during the course of the year.
We are located in the heart of Maine balsam country - with several wreath and balsam companies surrounding us. Balsam is an important winter business for our local community.  This dried balsam is locally harvested and supplied to us by a local Maine company.   
A popular local tradition - commonly used as a filler in balsam sachets, ornaments, and pillows, added to potpourri mixes and more!   
Our sizes may seem a little odd, but they are designed to keep shipping costs as low as possible. This helps to keep our prices lower.  
1 cup ~ 3 1/2 oz.
3 cups ~ 7 1/2 oz.
6 cups ~ 15 oz.
11 cups ~ 1lb 12oz.
16 cups ~ 2 1/2 lbs

**Because this is an agricultural product, we do not accept returns or exchanges on this item.**  If you are unsure if this product is to your liking, please order our 1 cup sample size as a test.   
Priority packages are generally insured against damage to the package itself. If your parcel is damaged in shipping please save the package and contact us right away.